Welcome to Salius
Come by and speak to us in person, email or call and one of our friendly staff members would be happy to speak to you and help you decide if Salius is right for you.
Contact
---
Office Hours
Monday to Friday 9AM - 7PM
Saturday 9AM - 4PM
---
Salius Physiotherapy
102-7445-120 Street
Delta, BC
V4C 0B3 Canada
We Accept Direct Billing To The Following Organizations.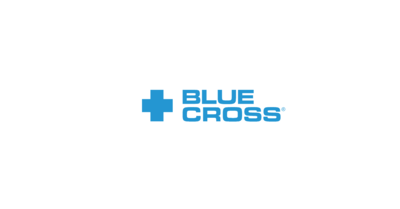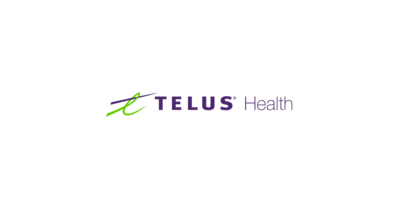 Have A Question For Us?
Leave it in the space below. We will get back to you as soon as possible.
---