After an accident or injury, too many people feel hopelessly lost in the ICBC process and are living with chronic pain.
Salius physiotherapy is your guide to helping you through the insurance process and getting you out of pain fast!
Schedule An Appointment
You deserve the best guide on your road to recovery.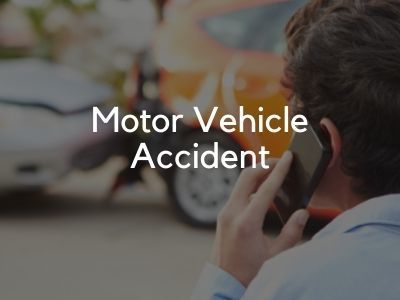 We are here to help you start feeling better.
Check out some of the services we offer to get you back to living your life.
Are you struggling with any of these:
___________________
check
Injured in a motor vehicle accident (MVA) accident?
done
Were you injured playing your sport?
check
Struggling with the challenges of advancing years?
done
Sore from the repetitive stress and strain of everyday life?
check
Frustrated by chronic, nagging pain holding you back?
We've Had Success Treating All Kinds Of Injuries.
Here Are The Benefits Of Partnering With The Salius Team: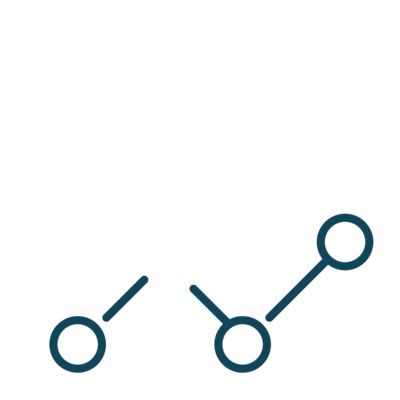 Diverse Treatment Techniques
We offer a wide range of treatments and over 6000 different therapy exercises.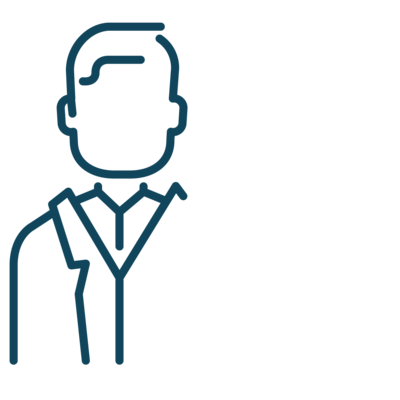 Quality Therapists Working For You
We have 25 expert therapists to help achieve your goals.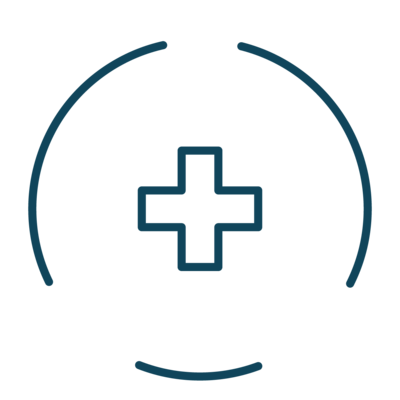 Total Commitment To Our Paitients
You'll appreciate how patient health is our team's highest priority.
Common Injuries Successfully Treated At Our Award Winning Clinic
Ankle - Strain/Sprain, Shin Splints
Arthritis - Osteo Joint Pain
Back Pain - Low, Mid, Upper
Bursitis
Car Accident Injuries - Whiplash
Concussions
Elbow - Tennis, Golfer's, OA
Fibromyalgia
Foot - Plantar Fasciitis, Achilles
Hip - Fracture, OA, Post Surgery
Knee - ACL, MCL, Meniscal, IT Band
Neck - Strain, Whiplash, Surgery
Neurological Disorders
Obesity
Osteoporosis
Overuse Injuries - Carpal Tunnel
Plantar Fasciitis
Post Operative Rehab
Sciatica - Piriformis Syndrome
Scoliosis
Shoulder - Frozen, Rotator Cuff
Sports Related Injuries
Strains & Sprains
Work Related Injuries
Accredited Partners For A More Convenient Experience

We offer direct billing and simpler insurance claims with the following: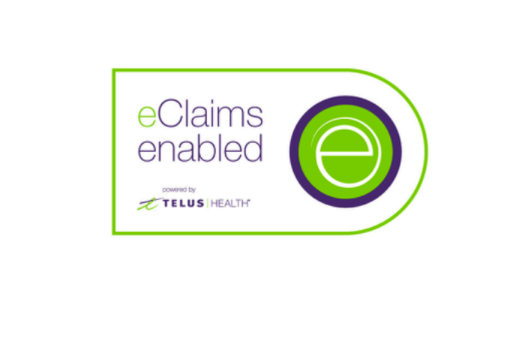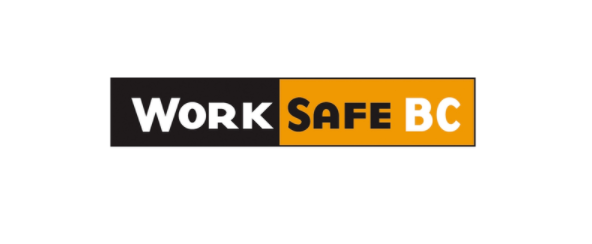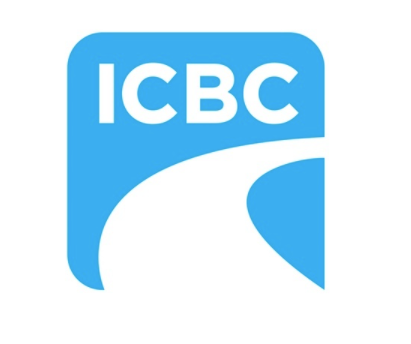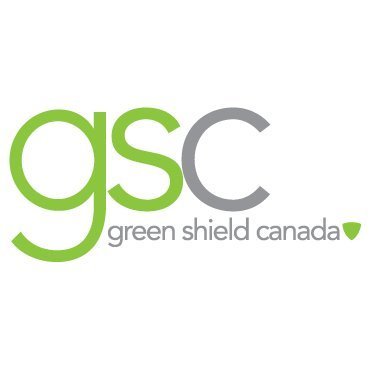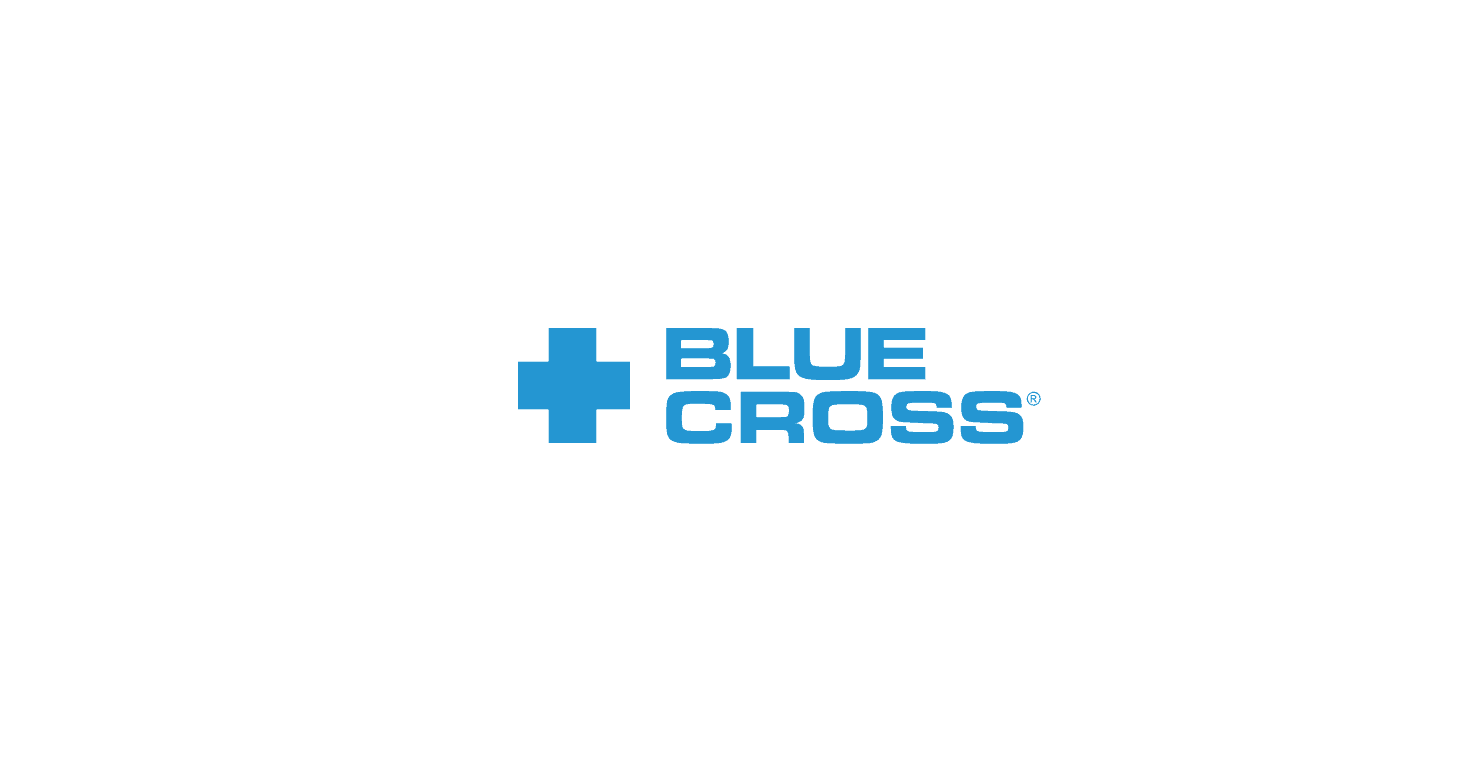 We take you from pain and loss of function to feeling great about your health!
This is our simple process.
Get A Personalized Treatment Plan
Goals, Duration, And Other Recommendations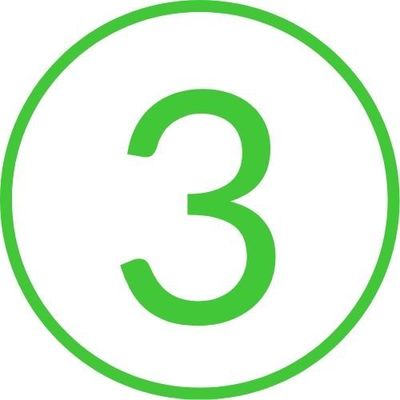 Get Healthy And Stay Healthy:
Maintain independence and optimal function with tools and exercises you can do at home.
Don't lose out on the joy of another day because of being held back by pain.
Get back to enjoying and living every day free from pain!
Hit the ground Running this January!
Book your year end Tune up Now.
* Most extended health plans expire Dec31st*

"Use It or Lose It"
Schedule An Appointment
Want to learn more.
Check out our blog resources today.